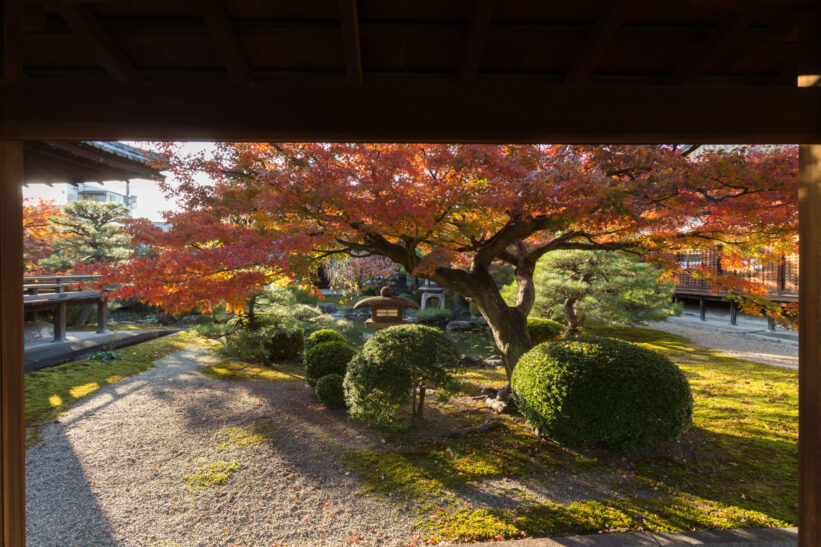 Japan, a land where the beauty of each changing season is cherished. Among them, the splendor of Kyoto's autumn leaves stands unparalleled. From ancient times, Japanese poets of the Manyoshu era and nobles of the Heian period have admired crimson and golden leaves that adorn graceful shrines and dignified temples, finding joy in the shifts of the seasons.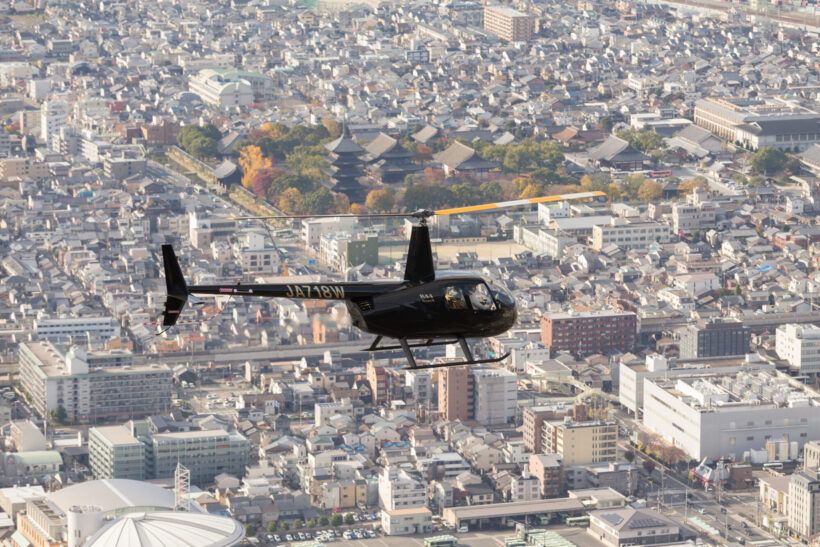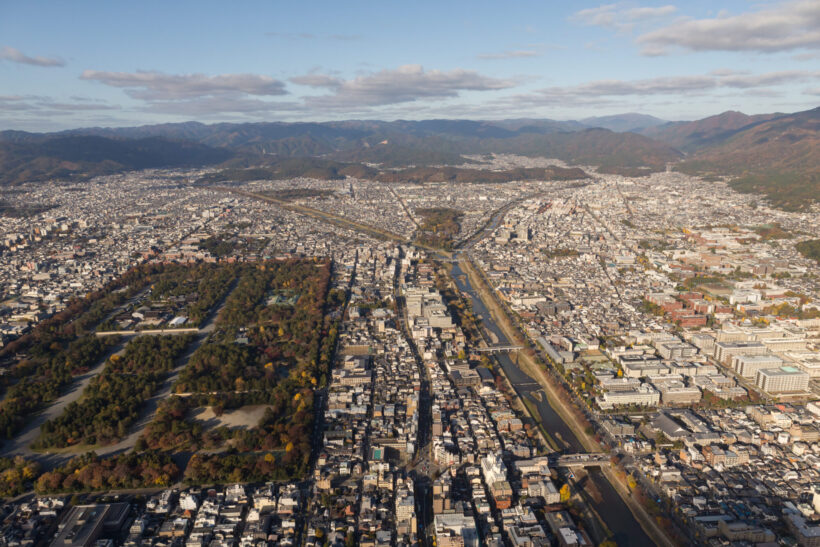 Even today, people from all around the world gather to exclusively witness the autumn foliage that paints the landscape. Charter helicopters take off from helipads, circling around Kyoto's renowned sights such as Arashiyama, Hozu Gorge, Kinkaku-ji (Golden Pavilion), and Nijo Castle. Delight in the panoramic view of Kyoto's cityscape and the vibrant hues of autumn leaves spread beneath you.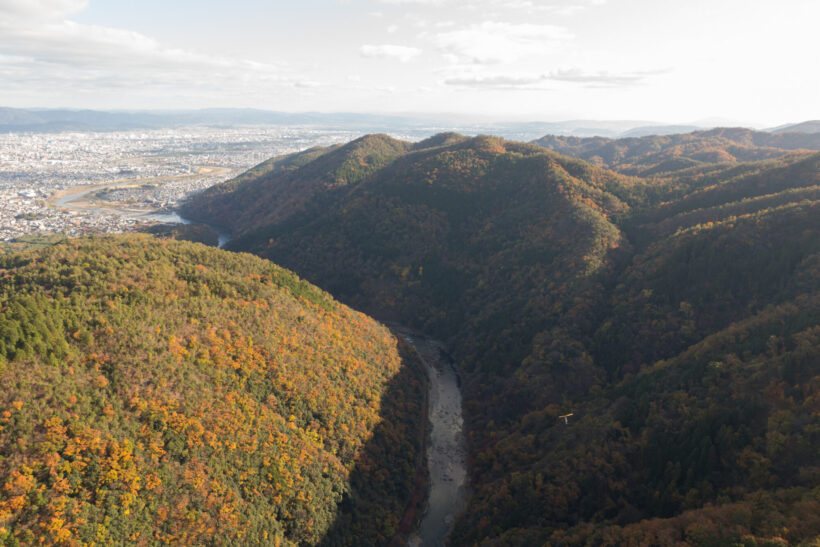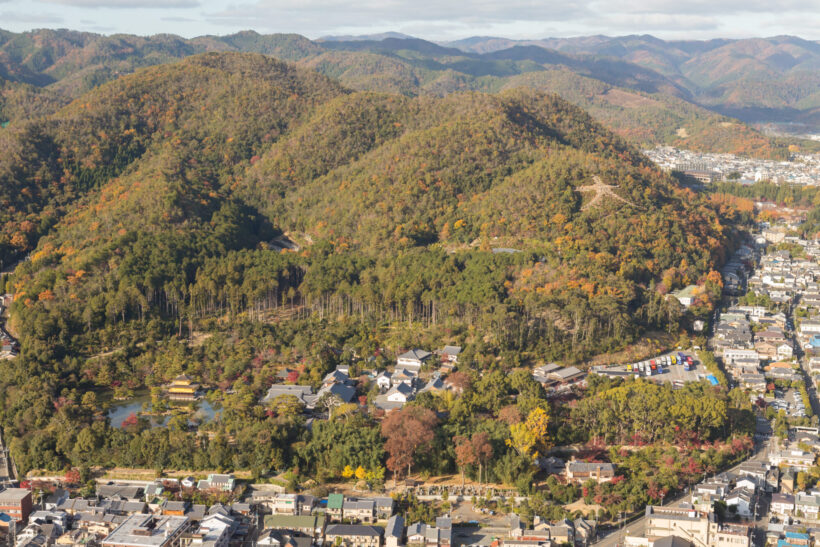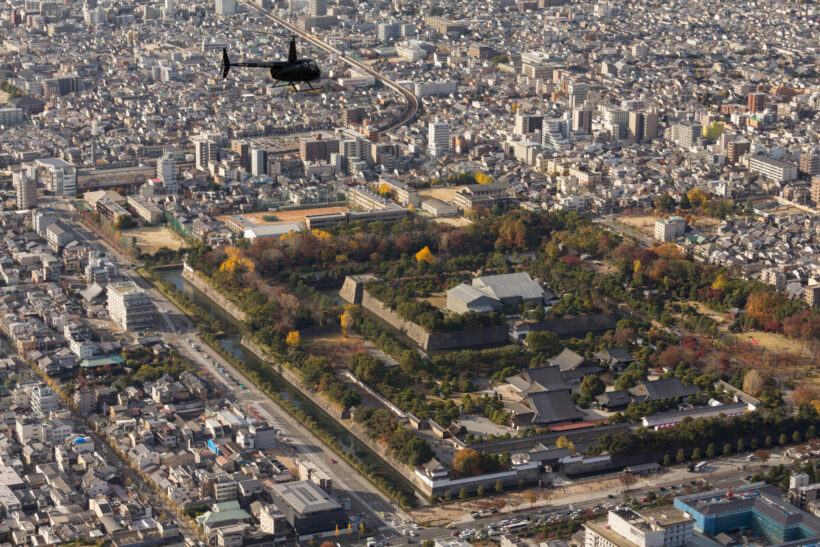 After the helicopter cruise, an exclusive guided tour awaits you. Explore the national treasure Goju-no-to (Five-storied Pagoda) at the World Heritage Site Tō-ji, typically closed to the public, and admire the garden adorned with fall foliage, designed by Ogawa Jihei. This is Kyoto's autumn leaves viewing, a feast for the eyes from both the heavens and the earth.