Edo-Tokyo is the birthplace of specialized artisanal dining. Sushi, tempura, unagi, soba… It is a city of culinary excellence where internationally renowned establishments and skilled artisans vie for supremacy.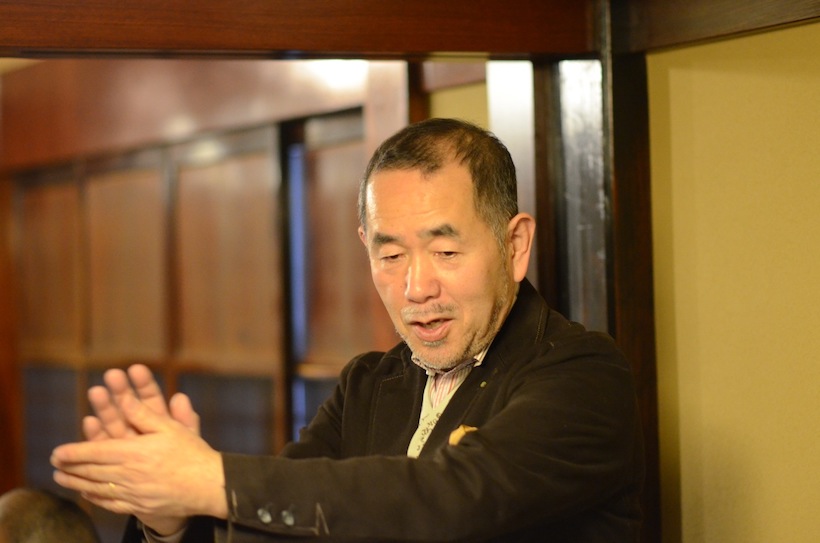 Embark on a culinary journey led by acclaimed food critic Masahiro Yamamoto, exploring the finest specialized cuisines. Delight in visiting must-try establishments like "Sukiyabashi Jiro" for sushi, "Mikawa Zezankyo" for tempura, and "Noda Iwa" for unagi. With Mr. Yamamoto's detailed insights, savor these unique dining experiences beyond compare.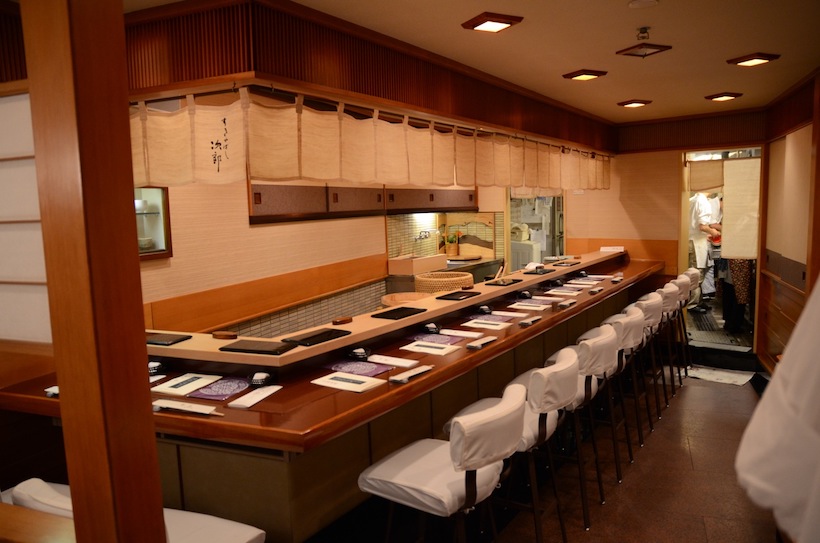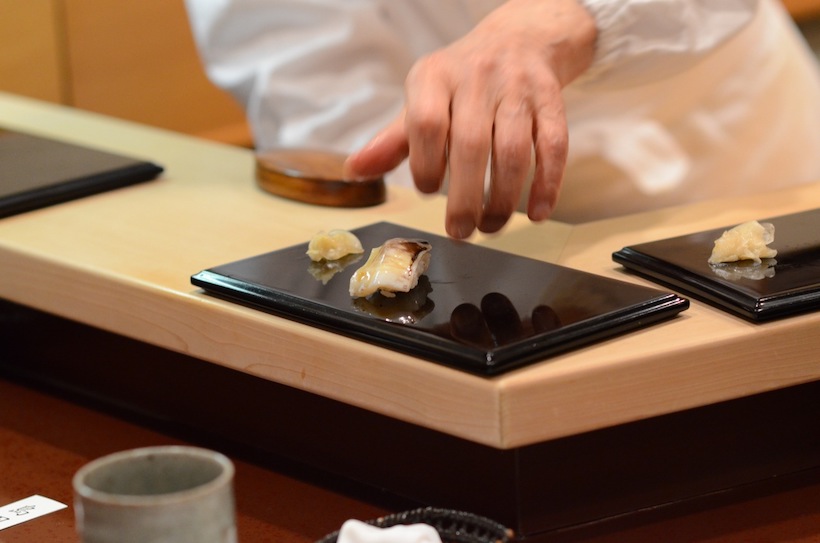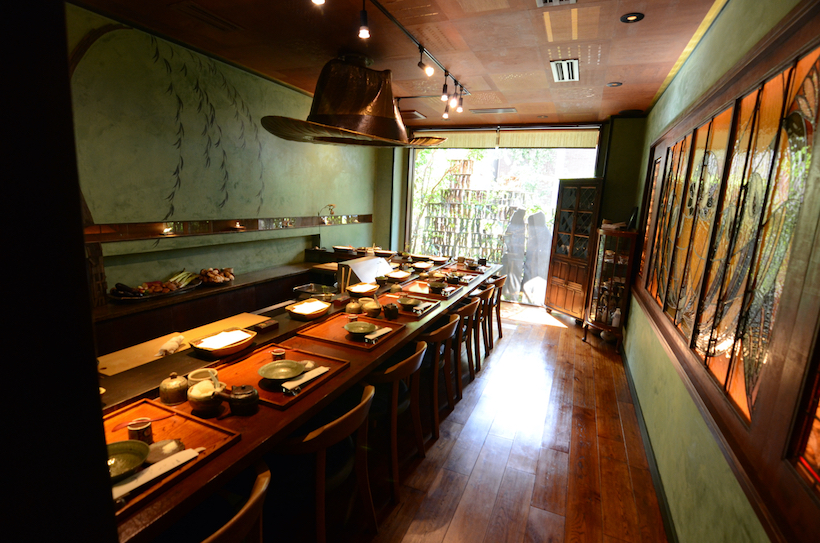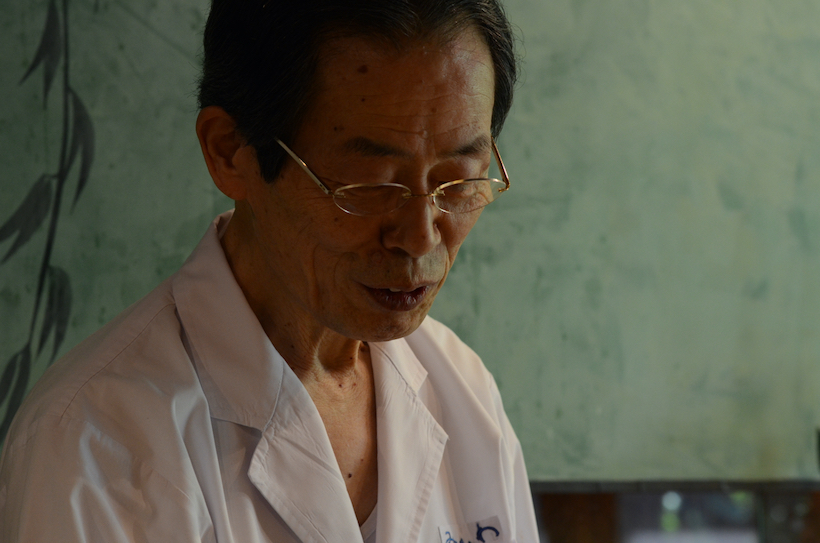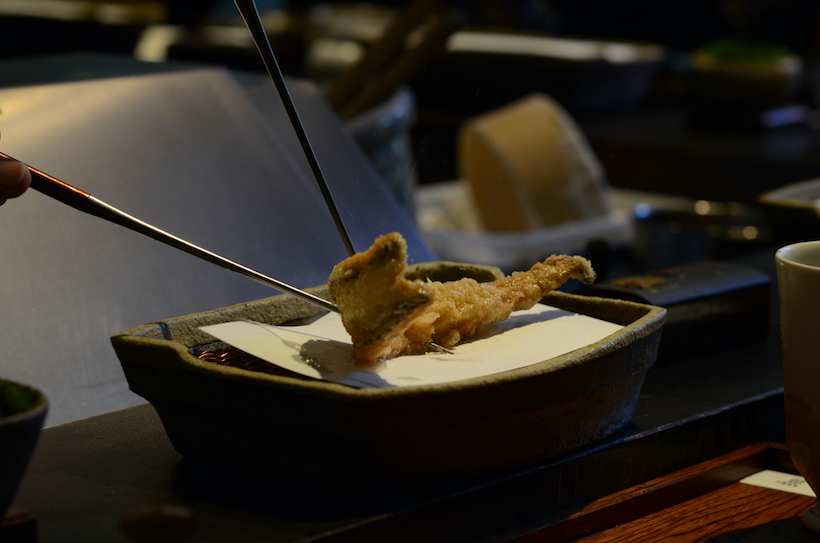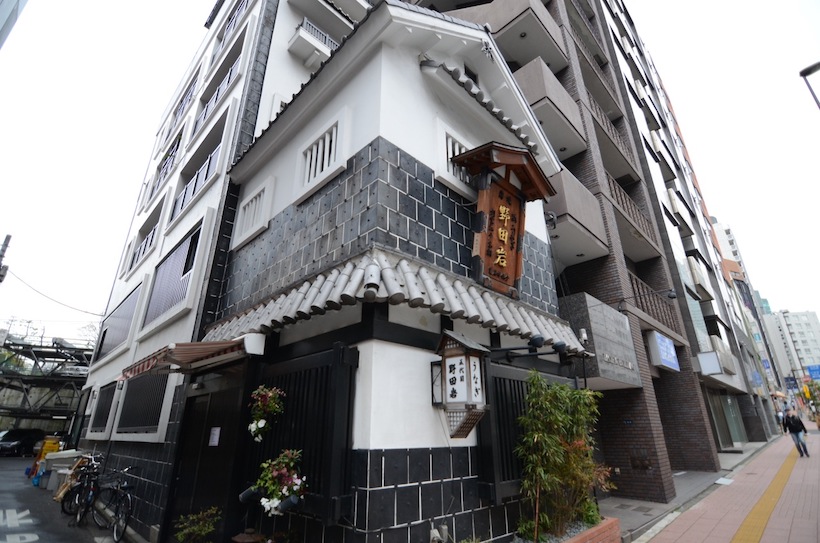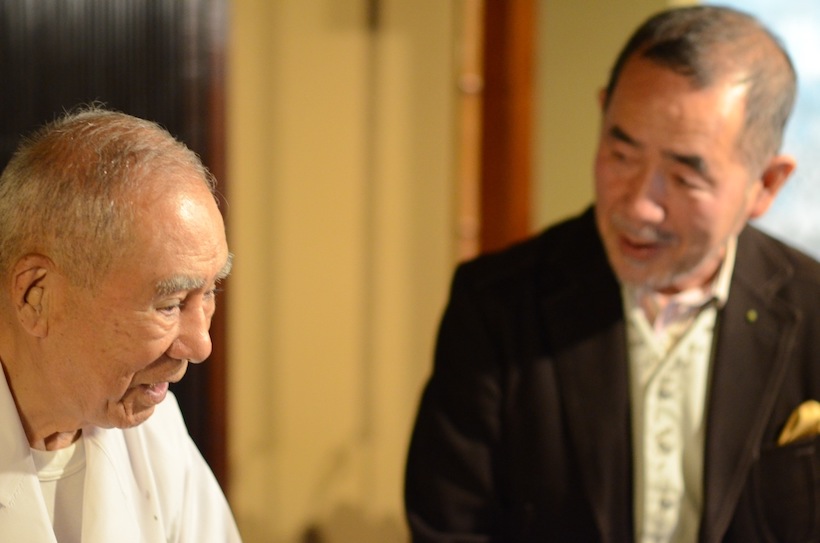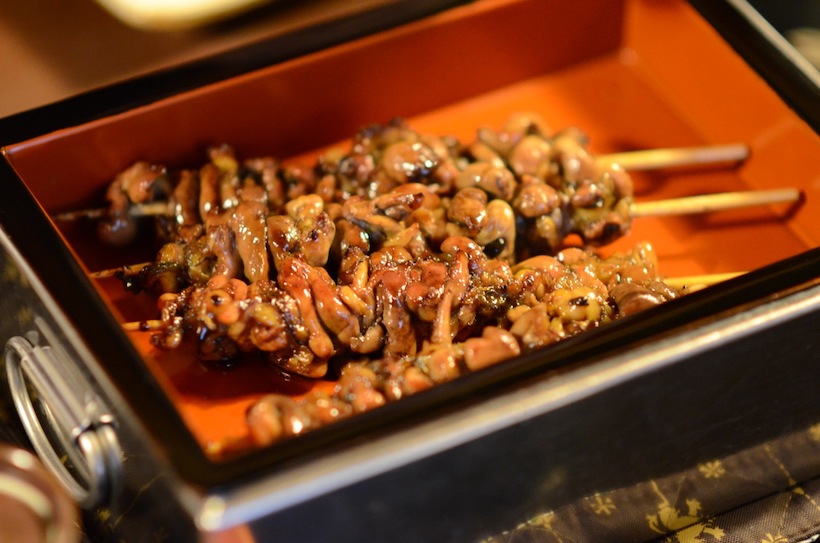 Accompanied by Masahiro Yamamoto, the menu is thoughtfully curated. Engage in conversations with Mr. Yamamoto and master artisans as you savor the Edo-Tokyo craftsmanship behind each dish. This culinary encounter offers a wondrous sensation of heightened flavors, as you appreciate the intricacies of Edo-Tokyo's artisanal cuisine, guided by Mr. Yamamoto's insights.