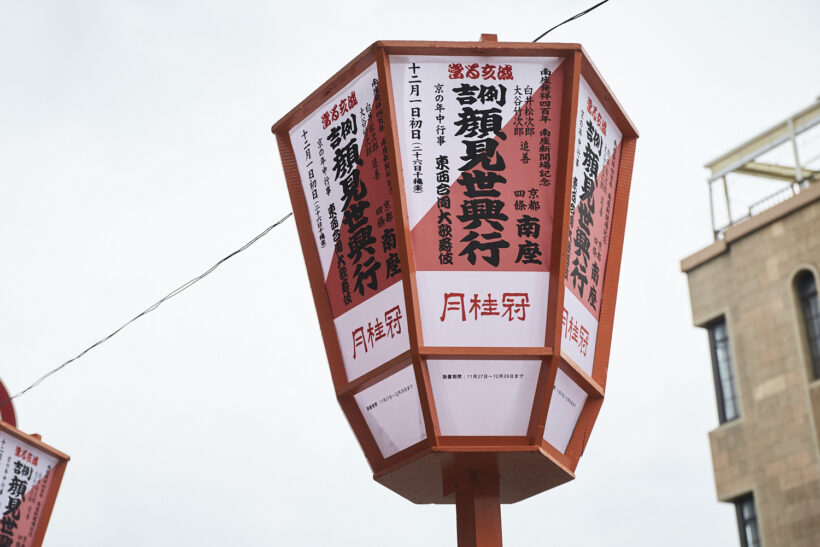 Immerse Yourself in Luxury at the Magnificent Year-End all-star Kabuki Performance at Kyoto's Minami-za Theater"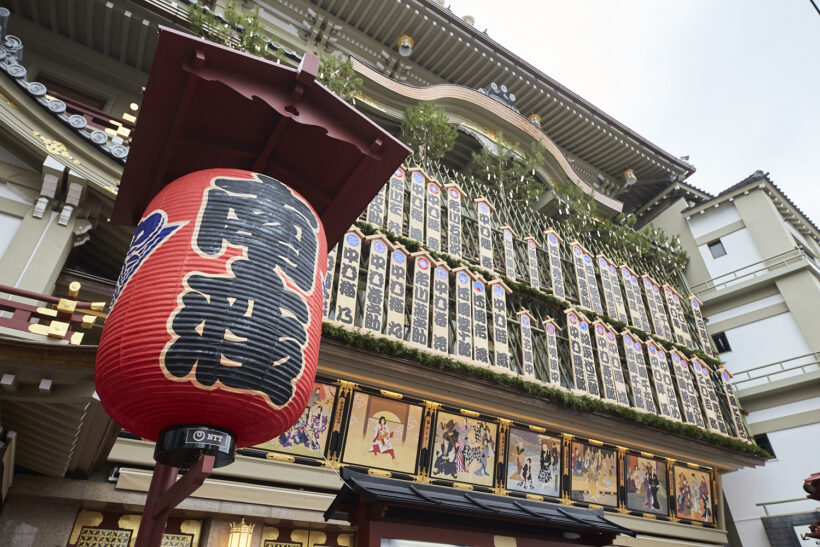 The Minami-za Kabuki Grand Performance is the most prestigious event in the world of Kabuki, rooted in tradition. Originating during the Edo period, it was a splendid annual occasion when actors' exclusive contracts were renewed in autumn, unveiling new troupe lineups for each theater.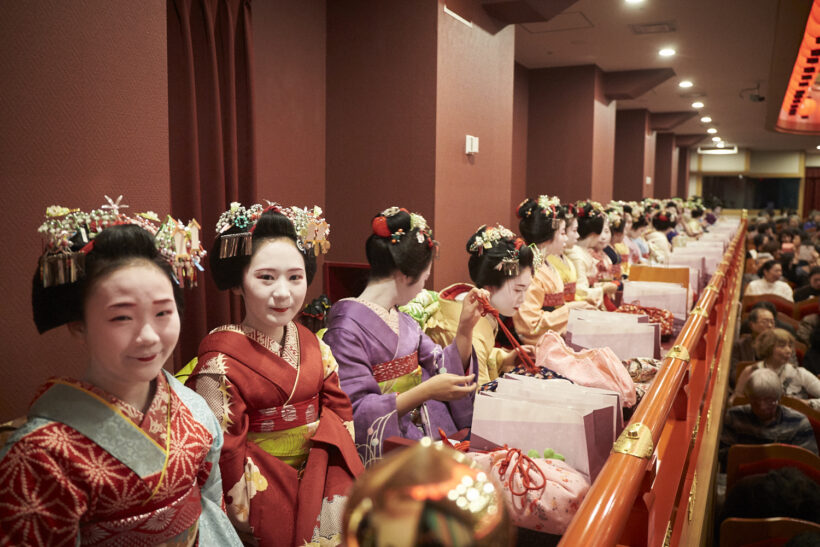 An exceptional highlight of the month-long event is the 'Geisha District Showcase,' a five-day gathering where geisha enjoy Kabuki. These elegant district beauties adorn both box seats, adding glamour to the audience. With a grand stage and captivating audience, it's a unique chance to experience the best of Japan's charms.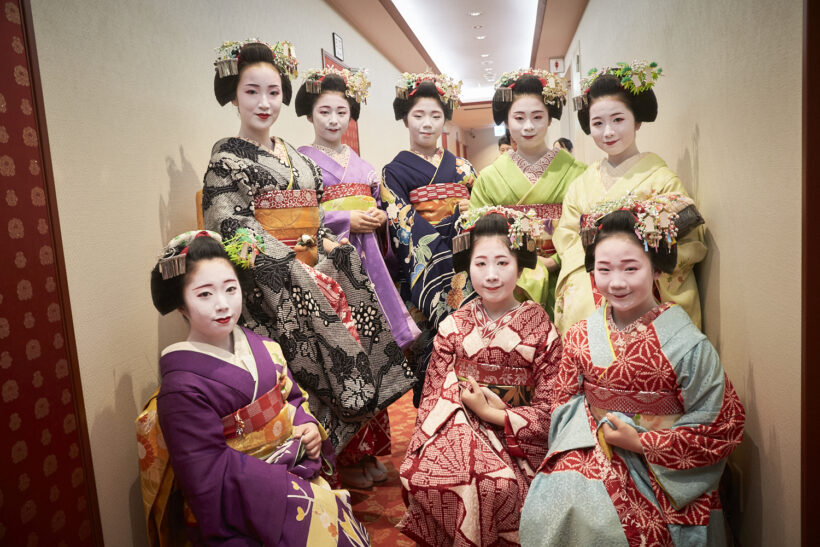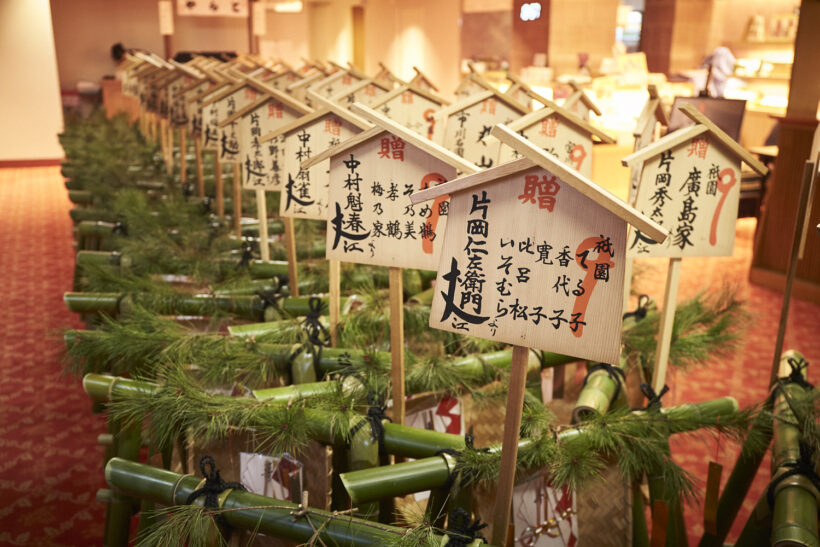 Indulge further after enjoying kabuki. Move to a private room at a Gion teahouse, where geisha from Minami-za entertain with song and dance. Enjoy exquisite kaiseki cuisine and delightful sake, immersed in the finest culinary and entertainment delights Kyoto has to offer.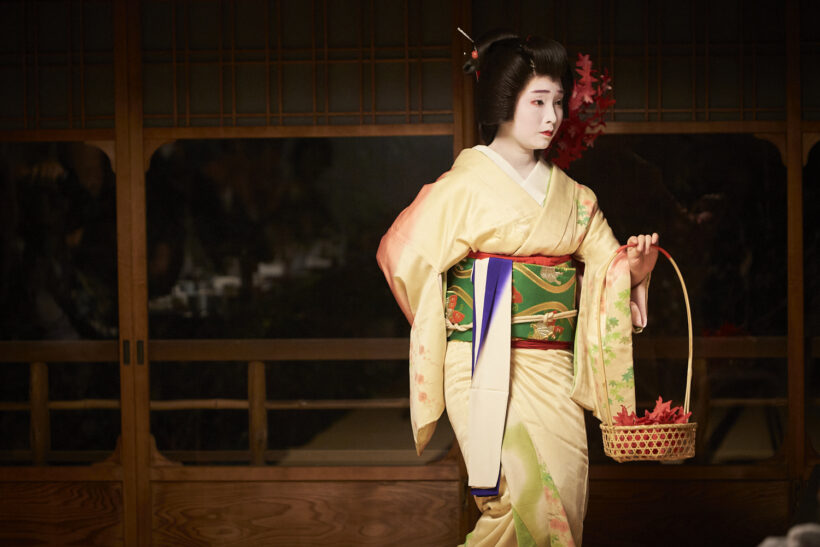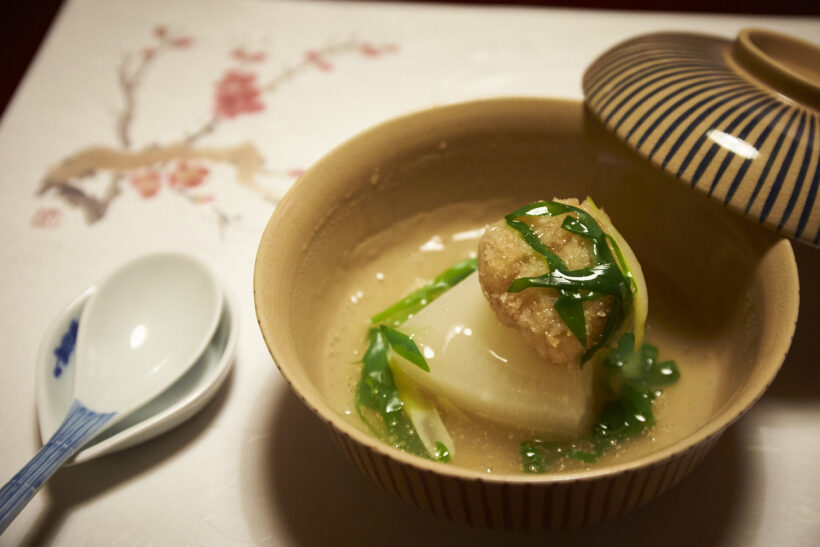 A refined arrangement for socializing with the Kabuki actors after their performance is also possible.