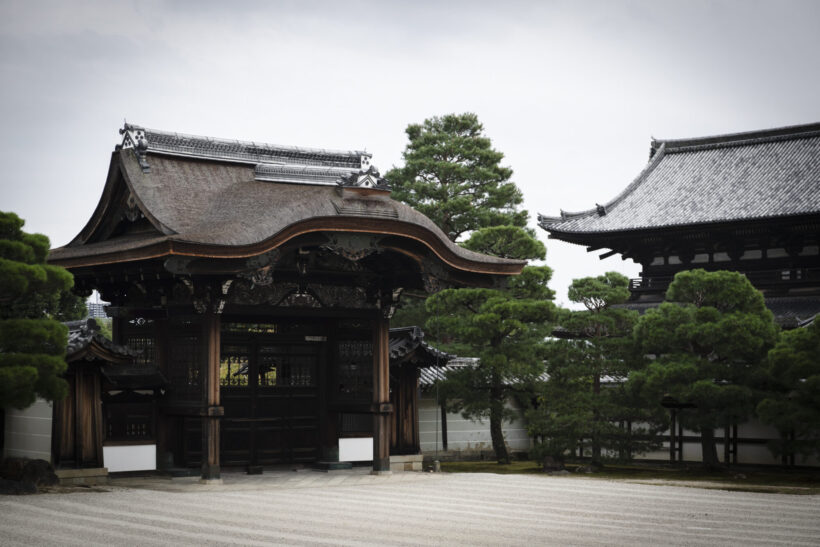 Among the temples revered by the imperial family, the most prestigious is Ninna-ji Temple of the imperial lineage. We offer an exclusive moon-viewing feast at the Ninna-ji that stands at the very location where Emperor Uda resided during his monastic years.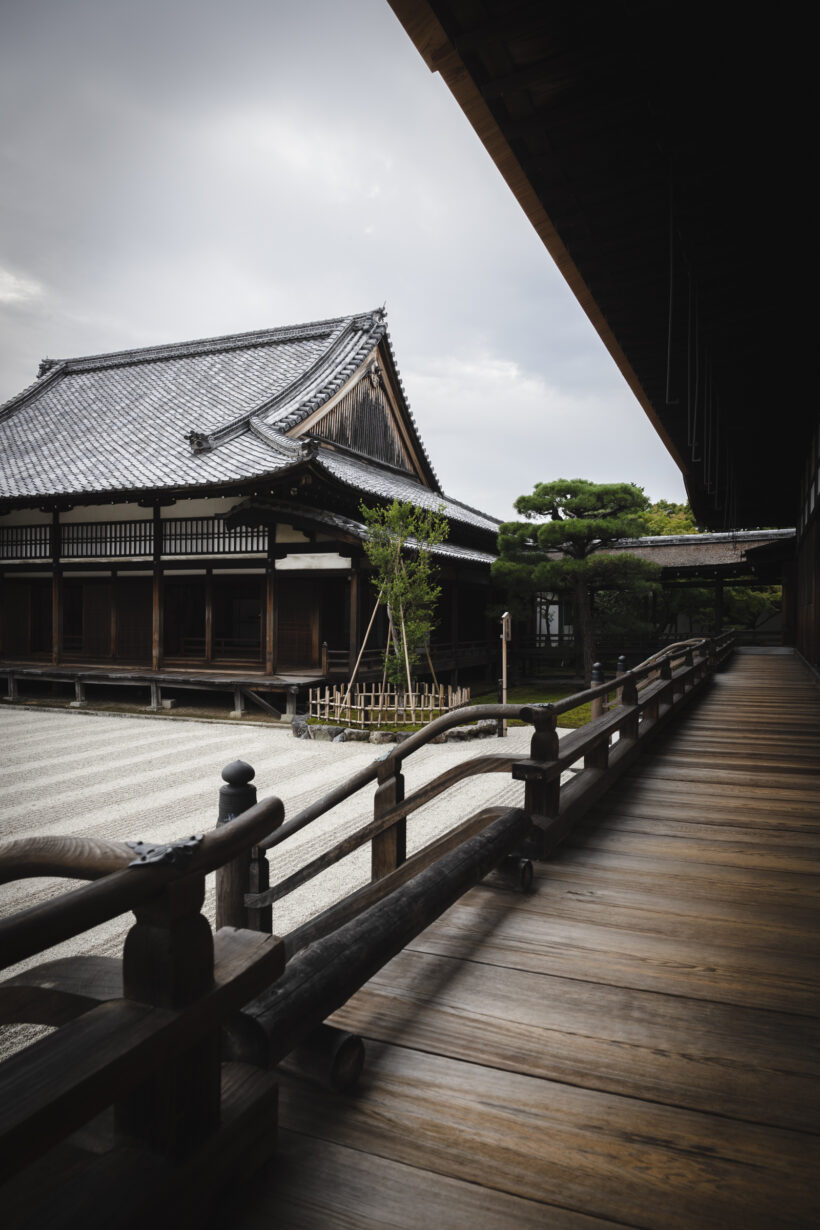 Commence your journey with the guidance of a monk, offering you the opportunity for an exclusive viewing of the temple grounds, including the esteemed national treasure, Kondo (Golden Hall) which was once an imperial residence known as the "Tsuneno-Goten and graciously bestowed upon Ninna-ji Temple from the Kyoto Imperial Palace. Afterward, you'll enjoy a special meal at the "Shinden" which is the highest-ranking chamber within Ninna-ji.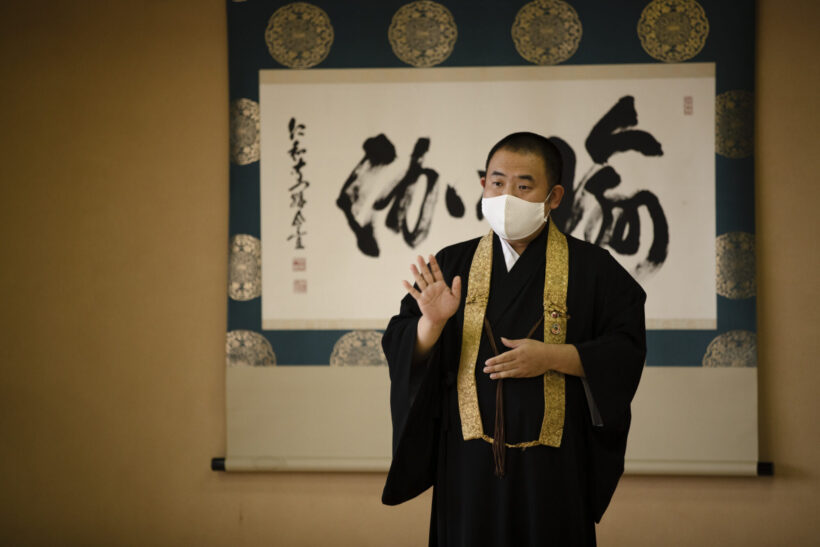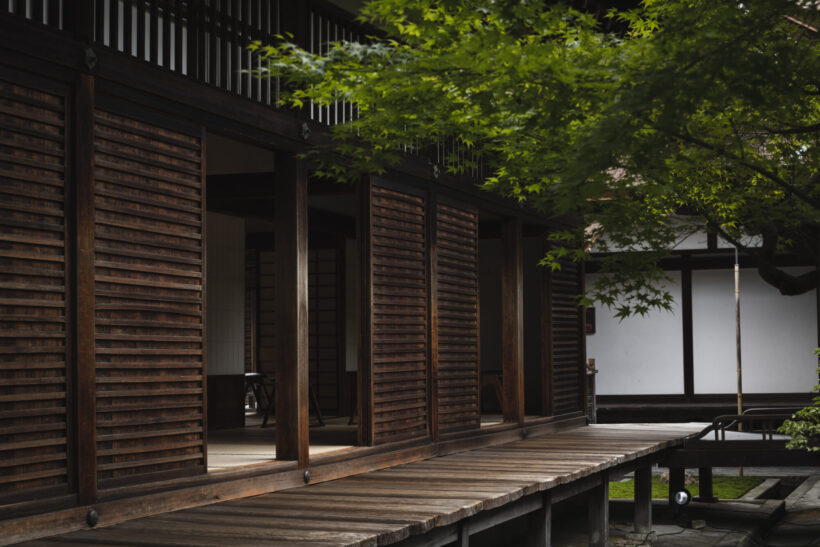 Next, let's appreciate the beauty of the autumn moon at the "Hakushoin" During the moon-viewing, you'll have the opportunity to enjoy the elegance of the imperial and aristocratic traditions, including a recitation of Buddhist mantras by a monk from Ninna-ji Temple.