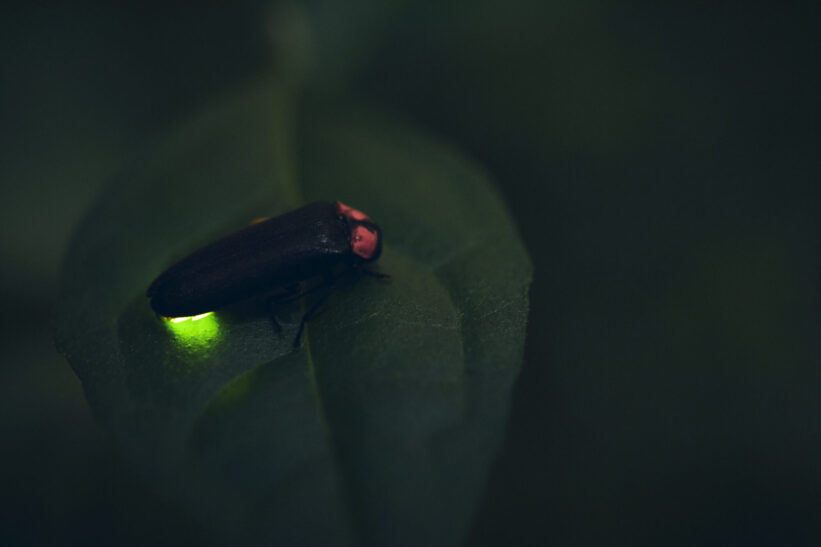 Summer nights in Kyoto hold a timeless allure, echoing the sentiment in the beginning of Sei Shonagon's "The Pillow Book": "In summer, the nights. Like the moon, they are delightful.
We invite you to an exclusive 'Firefly Feast,' a lavish fusion of these ethereal lights and exceptional cuisine, tailored for the sophisticated connoisseurs and discerning patrons who seek the quintessence of Kyoto's summer enchantment.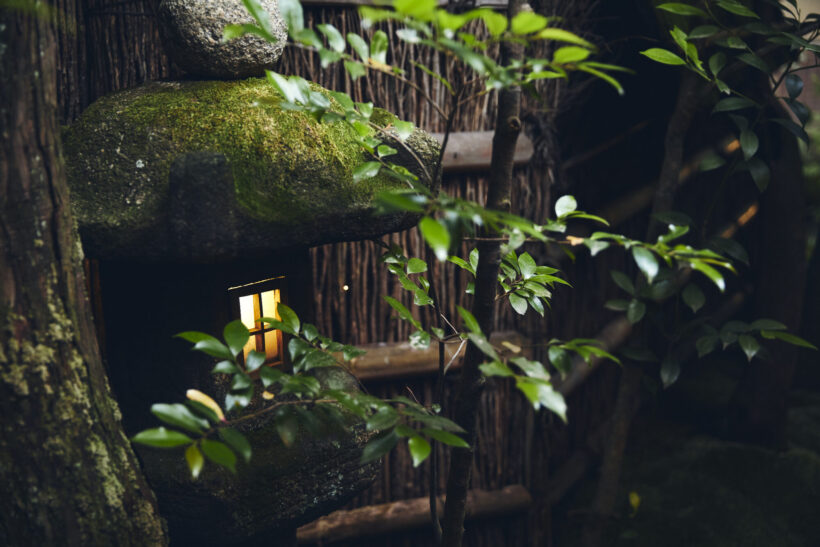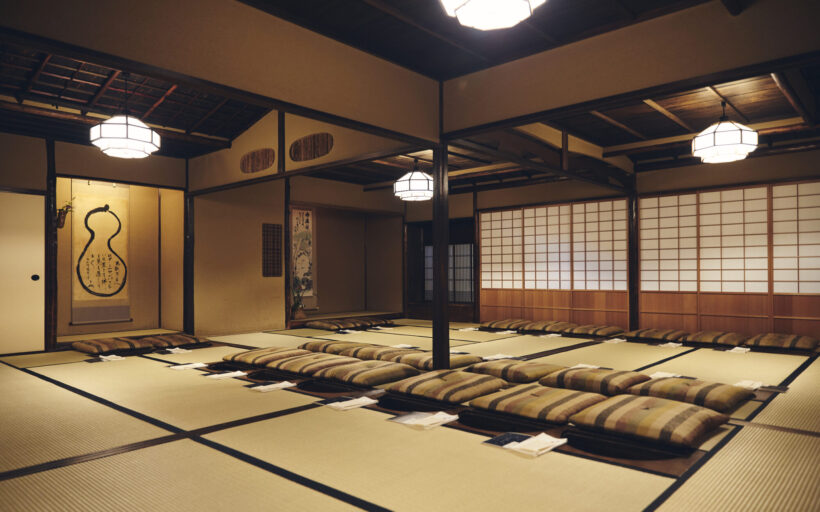 The venue is the prestigious 'Hyotei,' nestled by Nanzen-ji Temple, Kyoto's zenith, a consistent Michelin three-star recipient for over a decade. With over 400 years of history, it remains a guiding light in Japan's culinary scene. We've reserved a private room overlooking the garden, where a thousand fireflies will enchant the night, gracing this historic setting.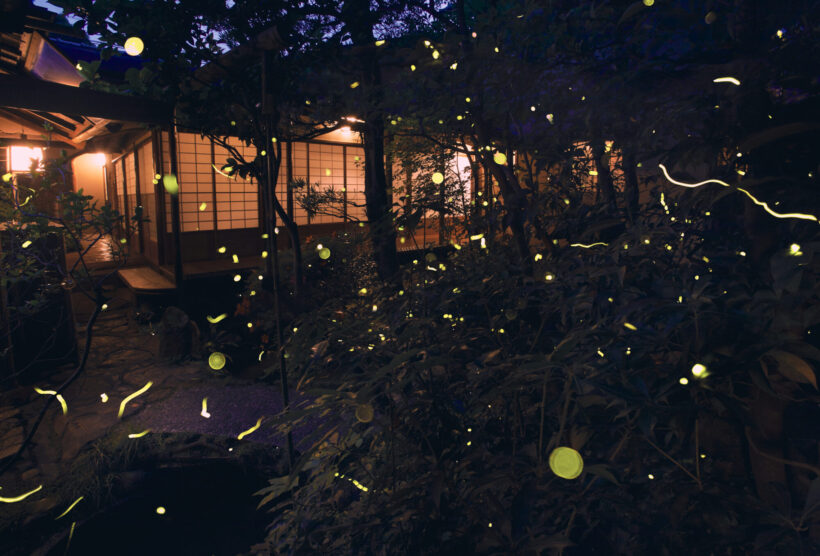 As the early summer day surrenders to evening, a luminous feast by fireflies commences. Turning off all the room's lights and sliding open the veranda's screens, you are greeted with an awe-inspiring tableau of radiant illumination in the garden. Amidst the summer's embrace, you'll have the privilege to leisurely admire the dancing firefly lights that fill the night.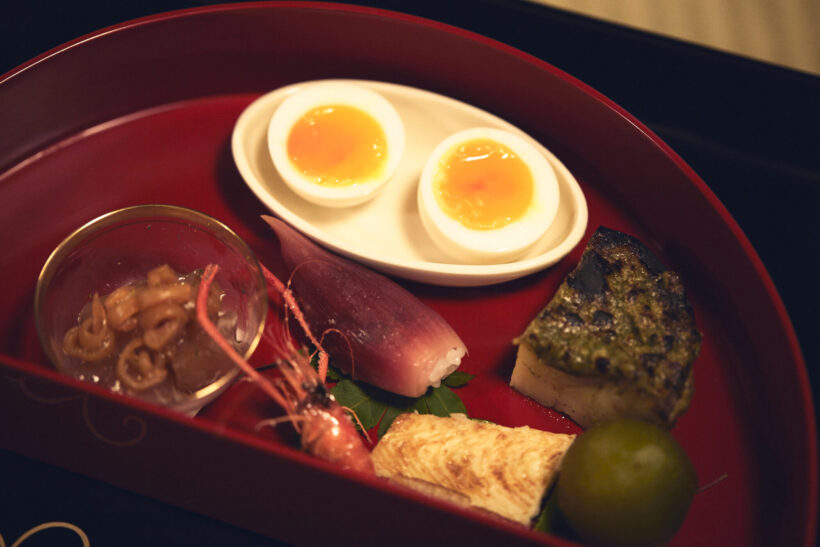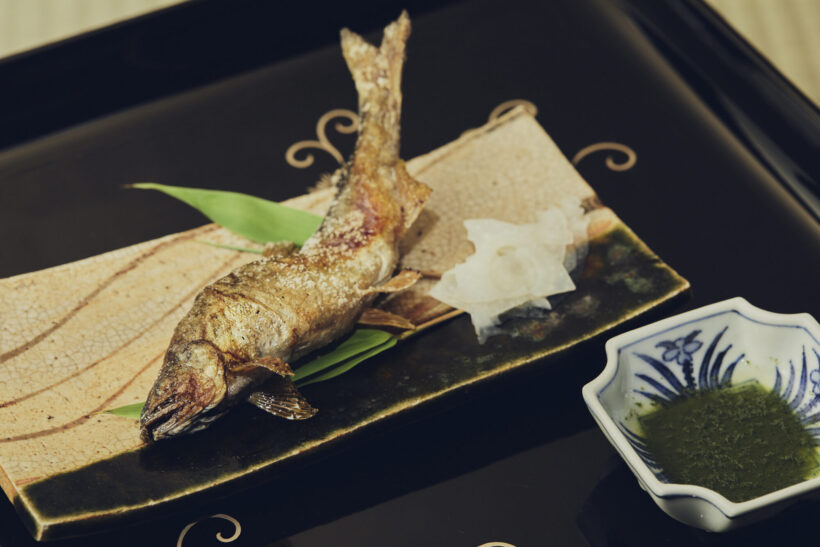 Complementing the luminous spectacle is an extraordinary Kyoto-style cuisine to relish. Setting itself apart from the myriad firefly events held across different locales, this is an unparalleled evening of excellence unique to Wajuku.