Wine and Japanese Cuisine. While this unique pairing is no longer uncommon, at Wajuku, it becomes an unparalleled feast of opulent wine and exquisite food, an indulgence that surpasses what others offer.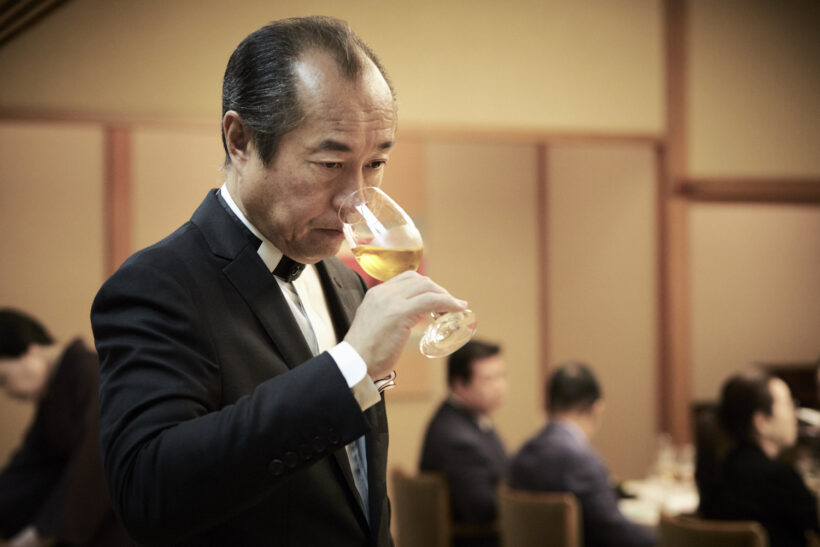 Selecting the wines is none other than Shinya Tasaki, the first Japanese to win the prestigious title of Best Sommelier in the World, as well as the President of both the International Sommelier Association and the Japan Sommelier Association. A true luminary in the world of sommeliers, Tasaki has also been entrusted with beverage oversight and service roles at major events like the 2019 G20 Osaka Summit and the 2023 G7 Hiroshima Summit, solidifying his position as a representative figure in Japan.
Overseeing the culinary endeavors is Yoshio Yuki, the grandson of the iconic culinary figure Sadaichi Yuki, who laid the cornerstone for modern Japanese cuisine. Serving as the proprietor of the flagship "Kiccho" establishment in Tokyo, Mr.Yuki has graciously hosted a plethora of esteemed guests, including heads of state and nobility. Each meticulously crafted dish, enriched with seasonal ingredients, leaves us eagerly anticipating how Shinya Tasaki will expertly harmonize wines with Yukio's gastronomic creations.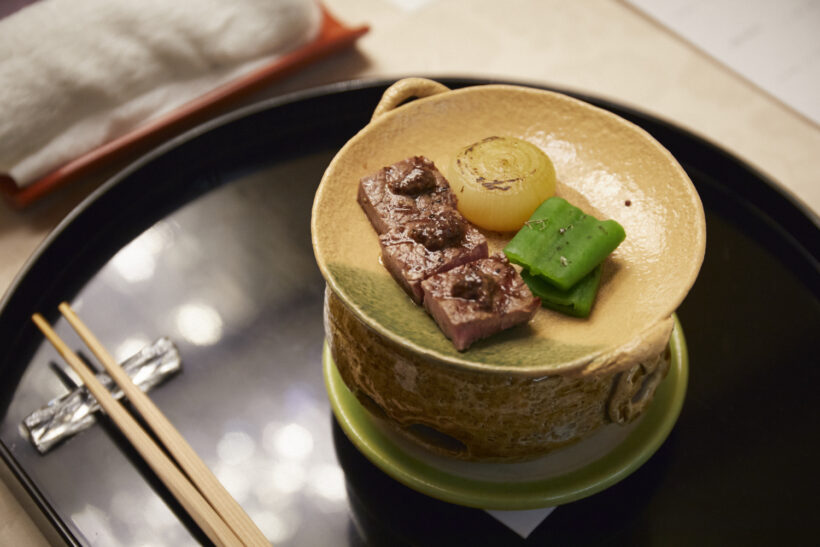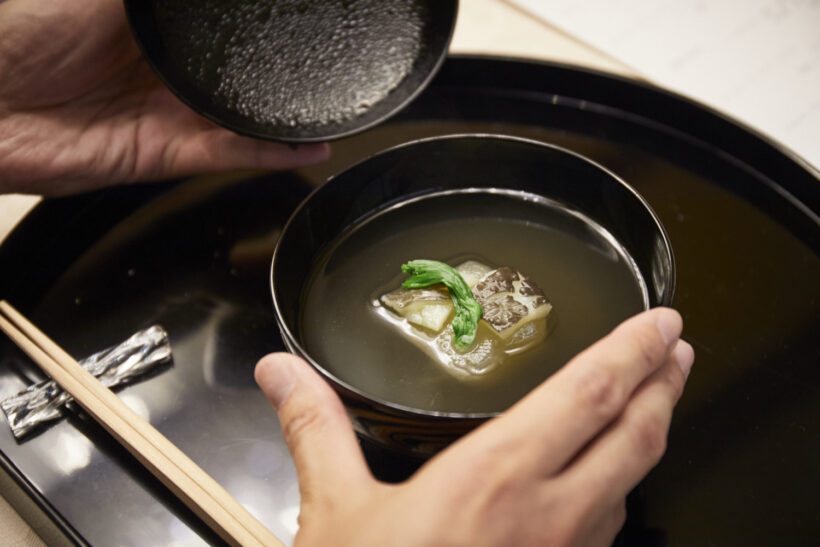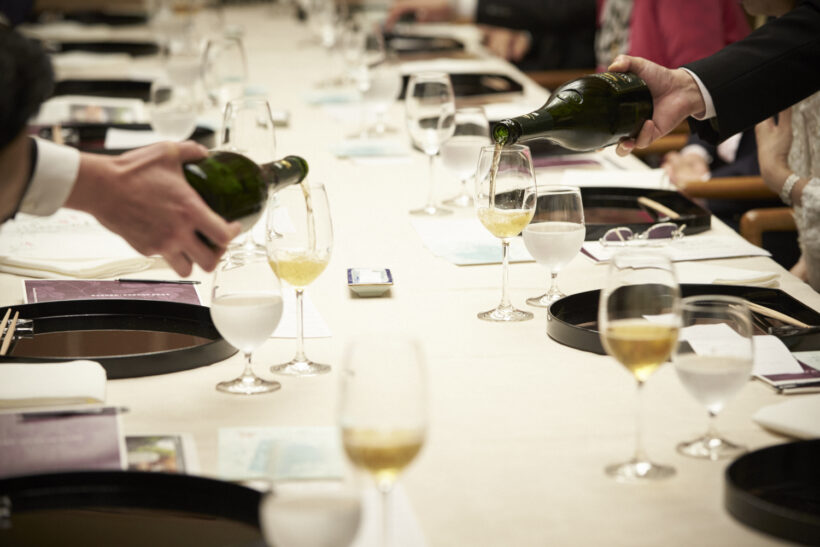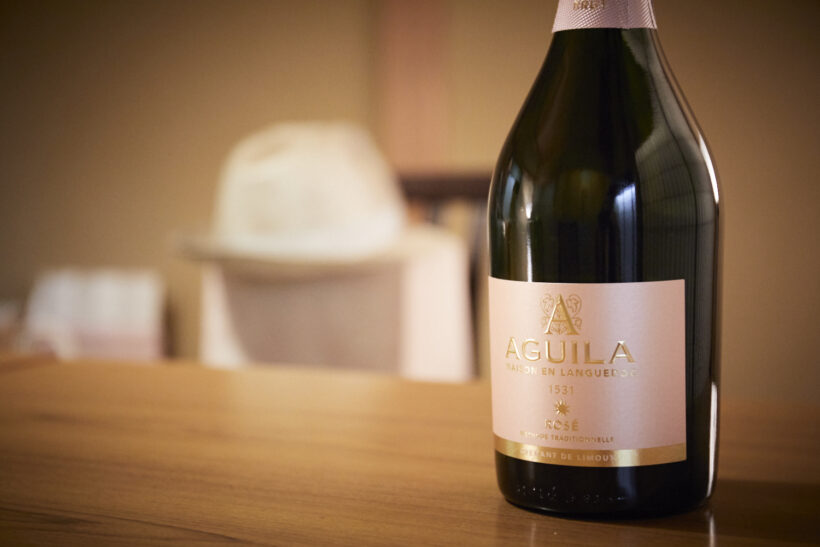 The presented dishes are accompanied by Mr. Yuki's insightful commentary, while the array of wines for your enjoyment comes with Mr. Tasaki's meticulous, step-by-step explanations, making it a gastronomic connoisseur's coveted special presentation.