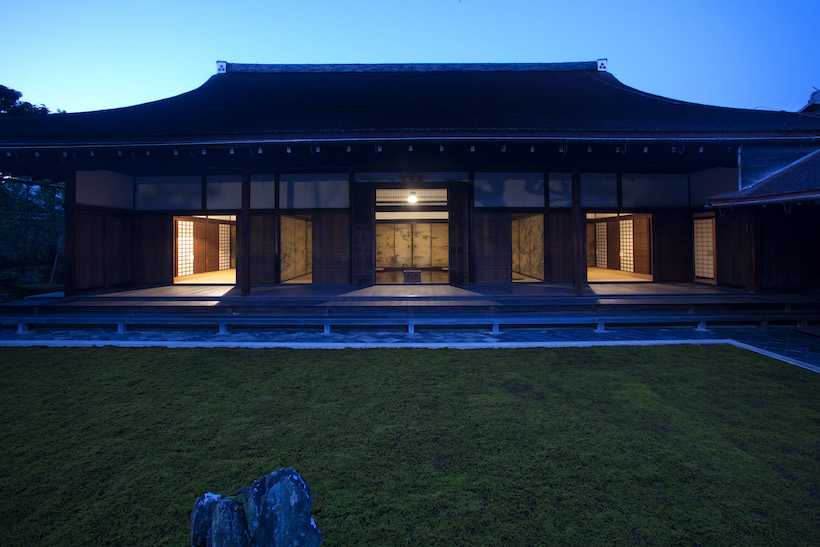 Juko-In of Daitokuji Temple in Kyoto is the ancestral home of Sen no Rikyu, who established the way of tea in the late 16th century. The garden, which is said to have been created by Sen no Rikyu, is designated as a national scenic beauty, and the two tea rooms are selected as nationally important cultural properties.
Juko-In is thus a sacred venue for the tea ceremony that tea masters worldwide covet.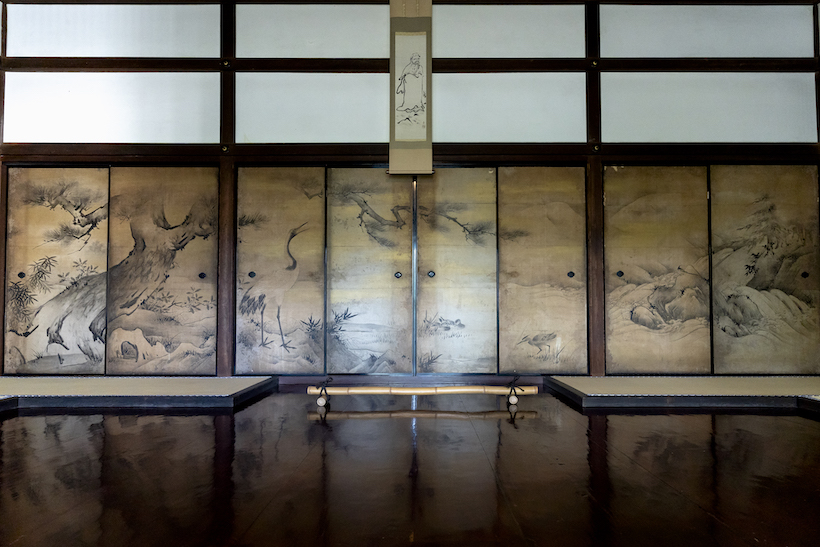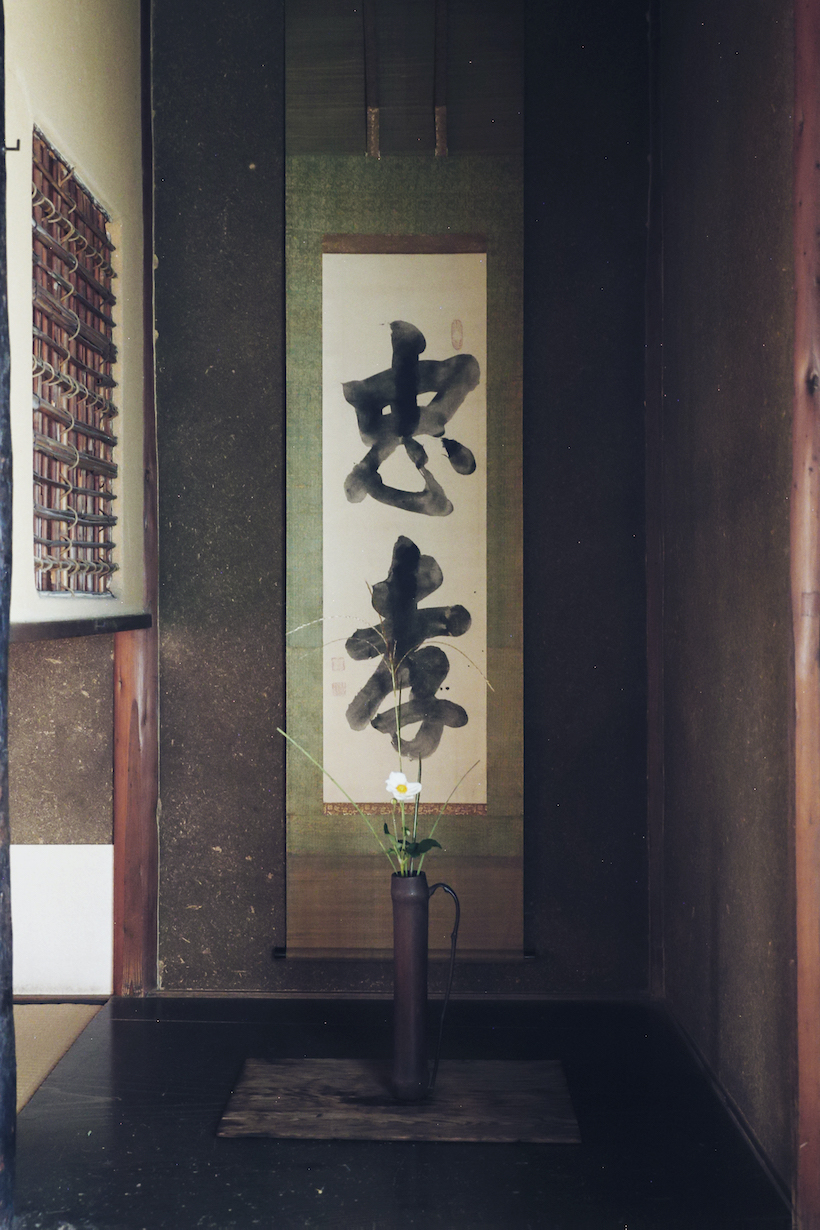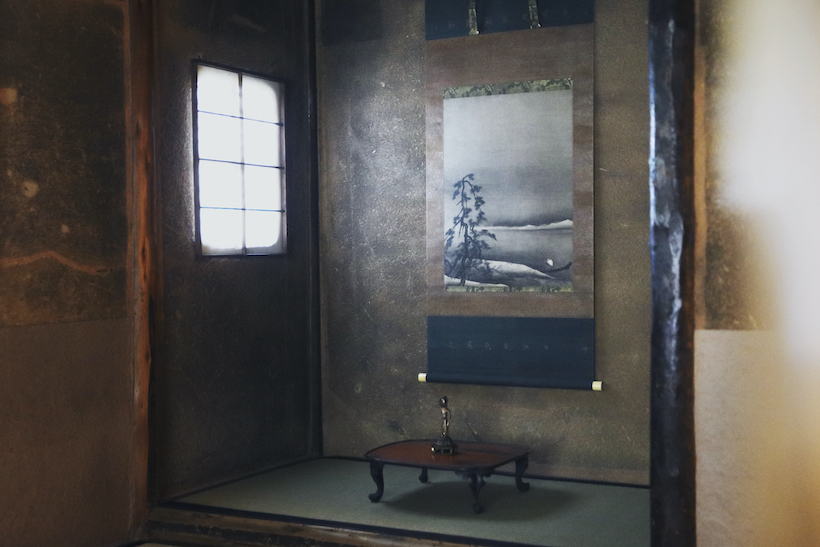 We will reserve and host a private tea ceremony at this sanctuary of Chanoyu exclusive for you. The utensils, including tea bowls, paintings, and flower arrangements, are all of the heritage class.
You will discover the origin and finest of Matcha, introduced in Okakura Kakuzo's "The Book of Tea," and beloved by people worldwide.