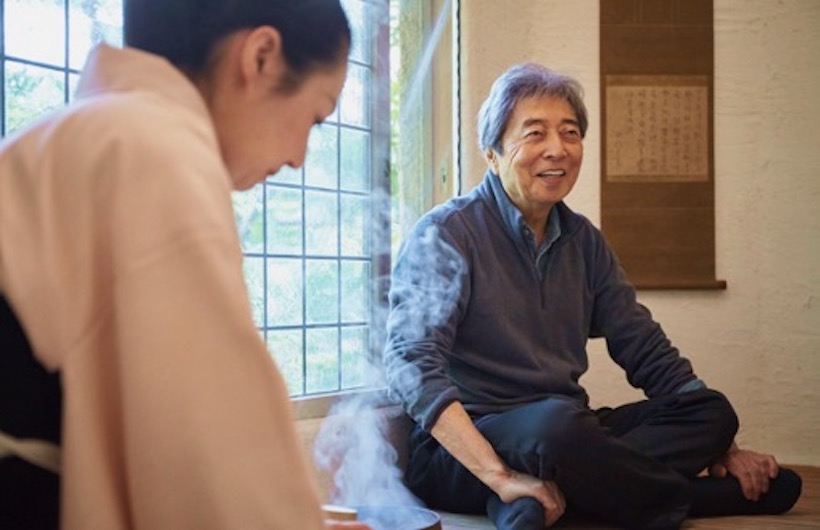 The tour takes you to the private residence of Hosokawa Morihiro, who served as the 79th Prime Minister of Japan. After retiring from the political world, he engaged in artistic activities such as ceramics, calligraphy, and painting at his residence.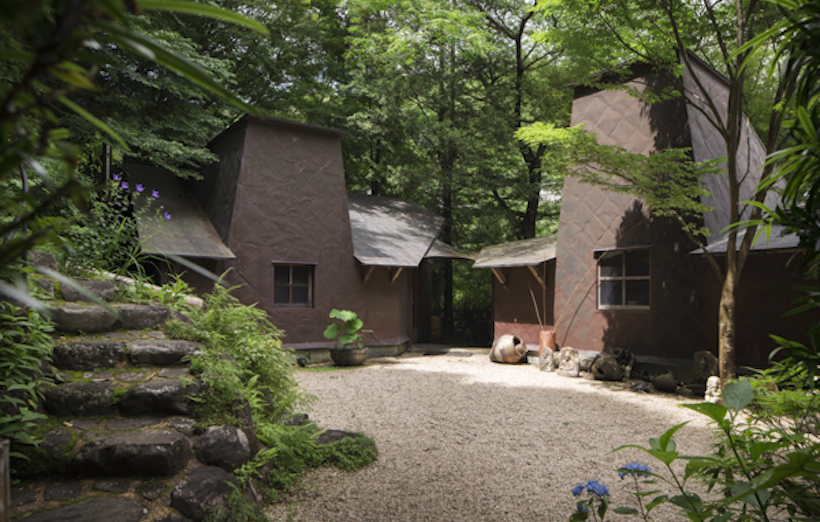 Mr. Hosokawa will guide you by himself, taking visitors through his atelier, kiln, main house, and the tea room, where he invited the former French President Jacques Chirac. You will see him at his pottery-making studio, talk with him in the private residence, and enjoy a cup of tea with his works.
You can also purchase his works directly from him, usually available at solo exhibitions held several times a year.