Today's traditional Japanese cultural experiences are flooded with offshoots or derivative offerings adapted for the tourist market. They are nothing more than tourist entertainment. Do you dare offer such lacking in authenticity for your esteemed VIP clientele?
All experiences provided by Wajuku are unmatched by others. Wajuku only offers "authentic, established and genuine," and the quality is "the most prominent." We provide the absolutely ultimate experiences that cannot be matched by any other organization. Wajuku is the unrivaled top brand of Japanese culture.
The doors of Wajuku's bespoke experiences are open to only a few selected. Wajuku presents the best of traditional Japanese culture to your most valued clients, including UHNW (Ultra High Net Worth). We share the essence of this culture known by a few and offer an unforgettable experience of a lifetime.

[1] Wajuku has an unparalleled bond with the finest masters/artists of Japanese culture.
For example;
-World Heritage Temples in Kyoto and Nara that retain eternal historical value.
-The finest of "master artists" recognized as "living national treasures," holders of important intangible cultural property by the nation.
-The only inheritors of unique skills, knowledge, and techniques handed down from generation to generation.
-Teahouses and Ryotei, usually closed to the public, that do not accept any customers without proper referral or reject to be featured in any restaurant guide.
-Refined craftworks worthy of being displayed in museums' glass cases.
[2] Wajuku has extensive experience in executing events for the super-rich.
-Applicable for individuals and corporate VIP clients.
-Abundant expertise in managing events tailored to affluent customers, over 500 events in 15 years.
[3] Wajuku is a legitimate non-profit organization registered in Japan and we provide experience value from a different standpoint from general companies.
-Our mission is not for profit, but to revitalize Japanese art and culture, preserving for future generations.
-Our activities are responsible for presenting authentic Japanese art and culture to the world.
– Our actions are linked to social activities, including environmental issues.
▷For any questions or inquiries, CONTACT US.
---
SHOWCASING JAPAN'S MOST EXTRAVAGANT HANAMI, MORE LUXURIOUS THAN EVER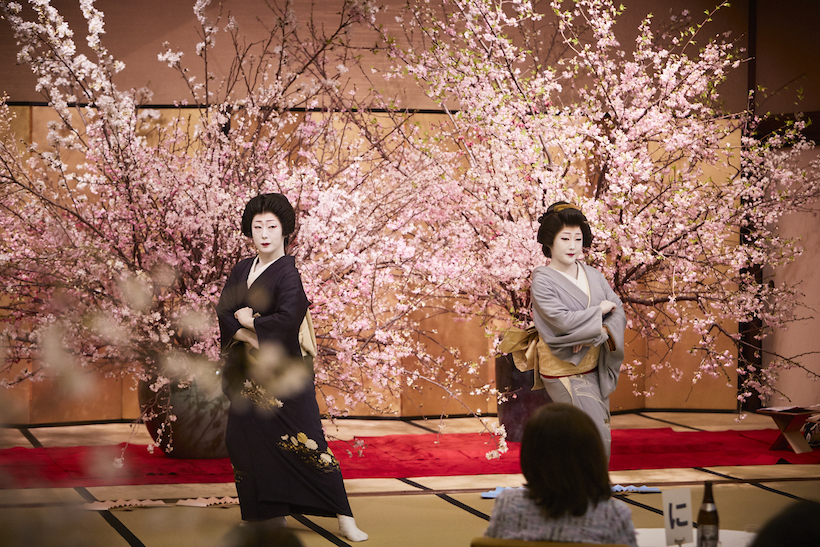 Shinkiraku, the top of the Japanese Ryotei restaurants, is a peerless house of hospitality that many state guests and royal family members still visit. You can only enter this establishment with a referral from an existing patron. A limited and very few people know of its prestigious existence.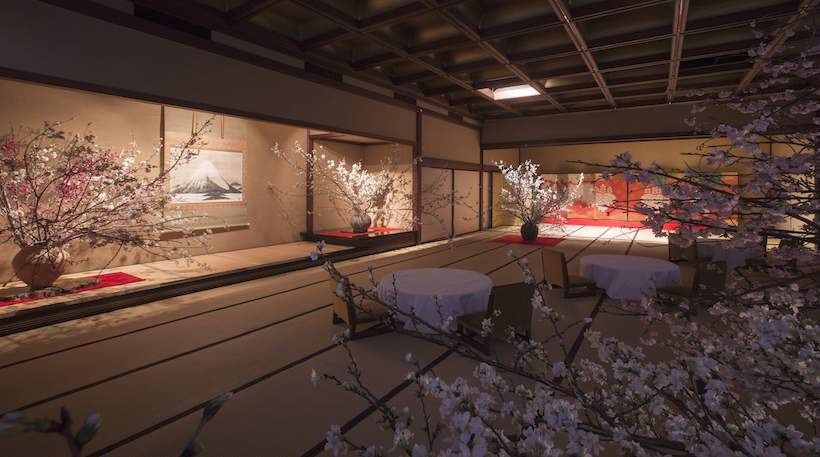 The Hanami Banquet will be held in the grand hall of Shinkiraku, filled with blooming cherry blossoms. You will taste the best Japanese cuisine that refuses to be listed on Michelin in a Sukiya-style villa which reflects traditional aesthetic spirit.
You will be surrounded by museum-class tableware, calligraphy and paintings, and singing and dancing of Japan's top-tier Geisha. You will indulge in genuine and ultimate Japanese hospitality that is unparalleled in the world.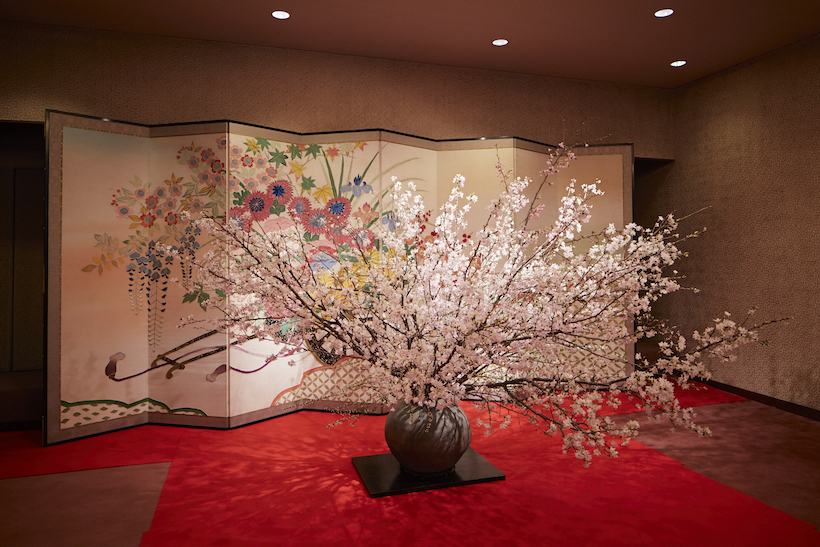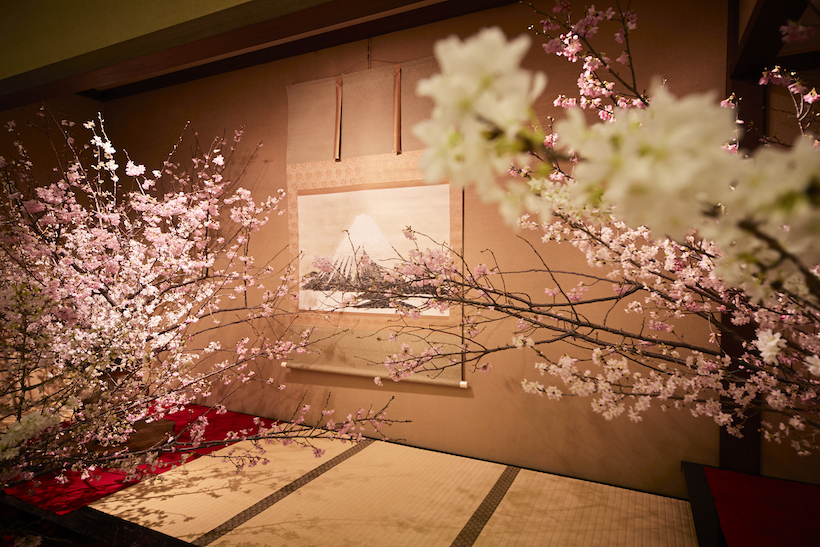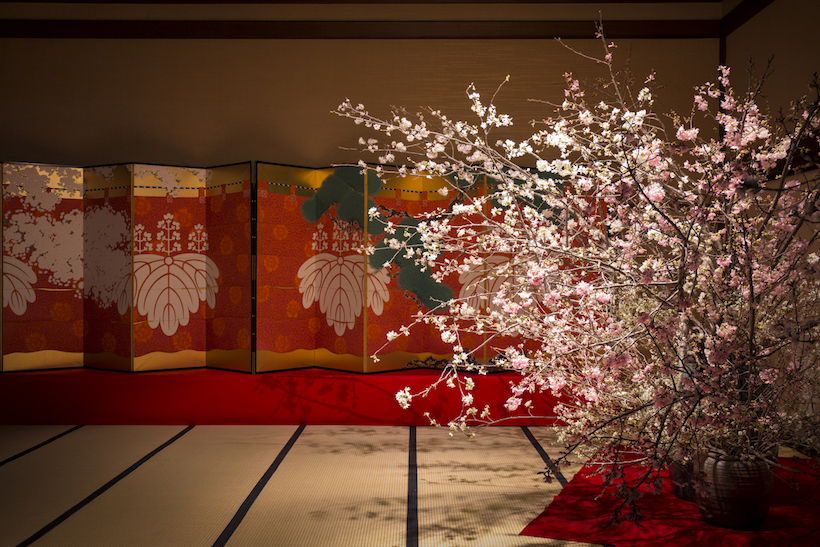 SPECIAL VISIT THE FORMER PRIME MINISTER'S HOME AND ATELIER, AND A RARE OPPORTUNITY TO BECOME UP AND CLOSE AT HIS PRIVATE DETACHED TEAROOM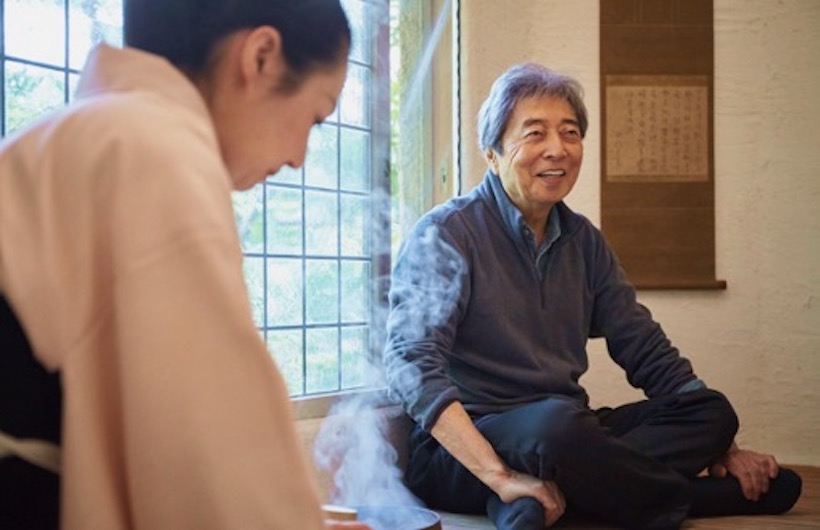 The tour takes you to the private residence of Hosokawa Morihiro, who served as the 79th Prime Minister of Japan. After retiring from the political world, he engaged in artistic activities such as ceramics, calligraphy, and painting at his residence.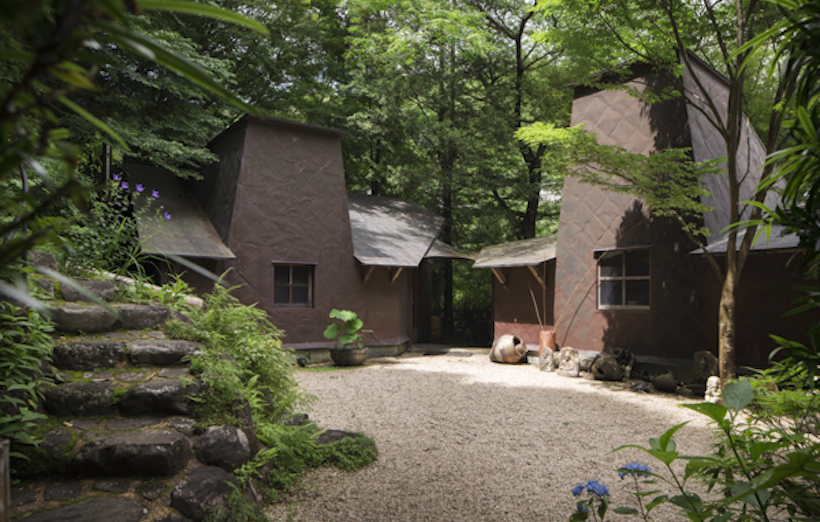 Mr. Hosokawa will guide you by himself, taking visitors through his atelier, kiln, main house, and the tea room, where he invited the former French President Jacques Chirac. You will see him at his pottery-making studio, talk with him in the private residence, and enjoy a cup of tea with his works.
You can also purchase his works directly from him, usually available at solo exhibitions held several times a year.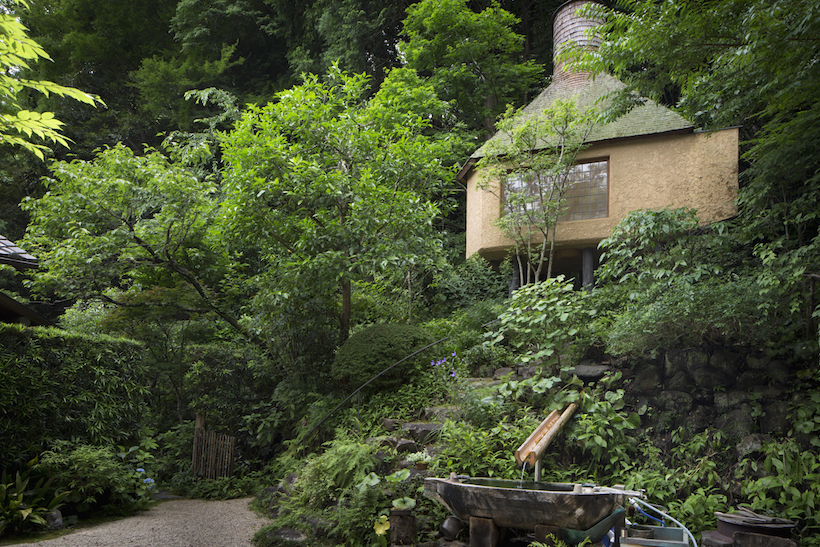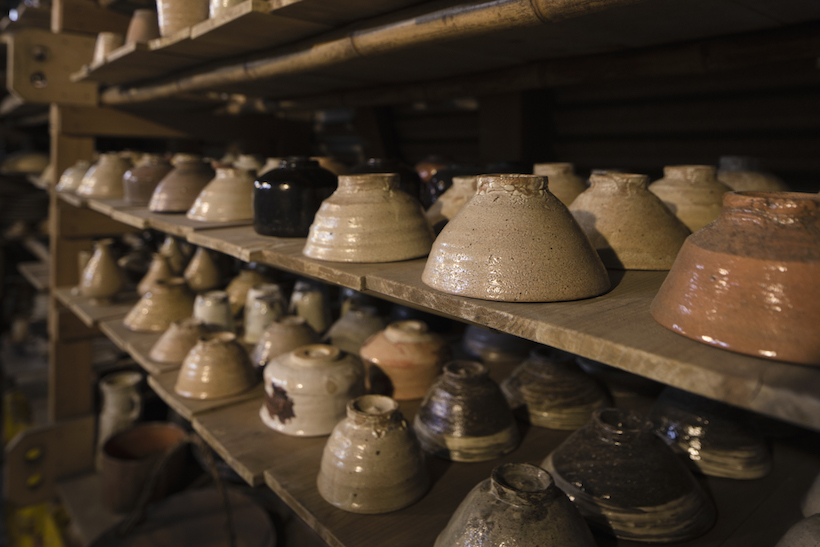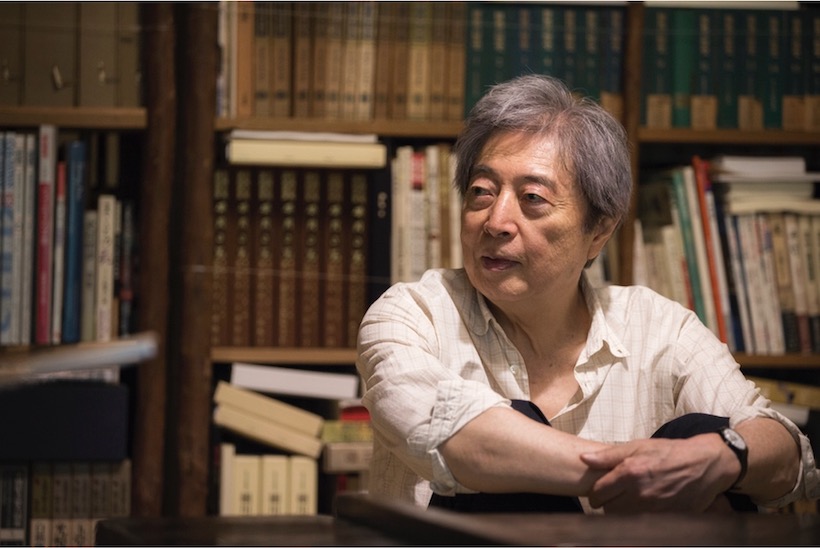 THE ESSENCE OF CHANOYU, A TRADITION TRANSCENDING THE MILLENNIUM –A TEA CEREMONY AT A SACRED SITE, NORMALLY CLOSED TO THE PUBLIC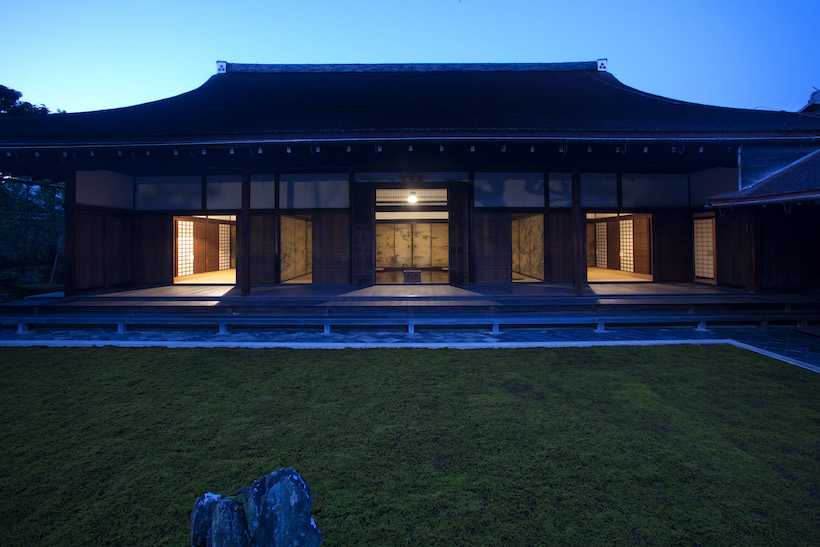 Juko-In of Daitokuji Temple in Kyoto is the ancestral home of Sen no Rikyu, who established the way of tea in the late 16th century. The garden, which is said to have been created by Sen no Rikyu, is designated as a national scenic beauty, and the two tea rooms are selected as nationally important cultural properties. Juko-In is thus a sacred venue for the tea ceremony that tea masters worldwide covet.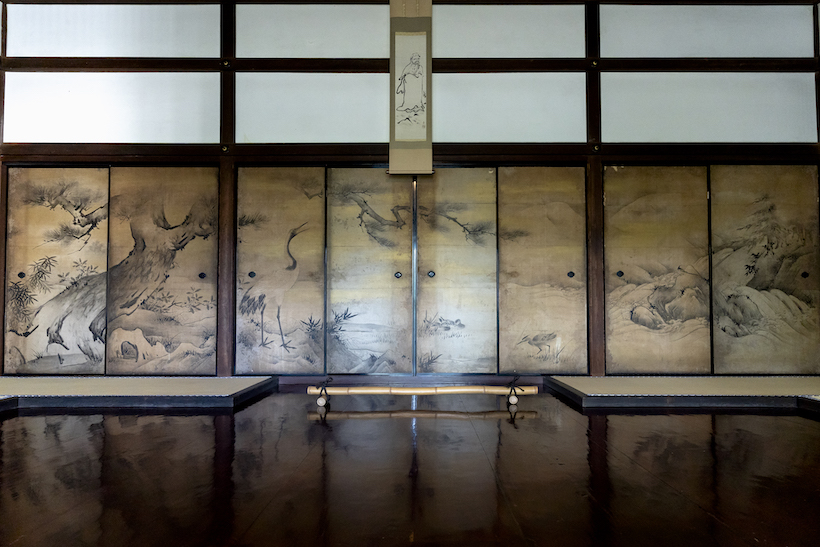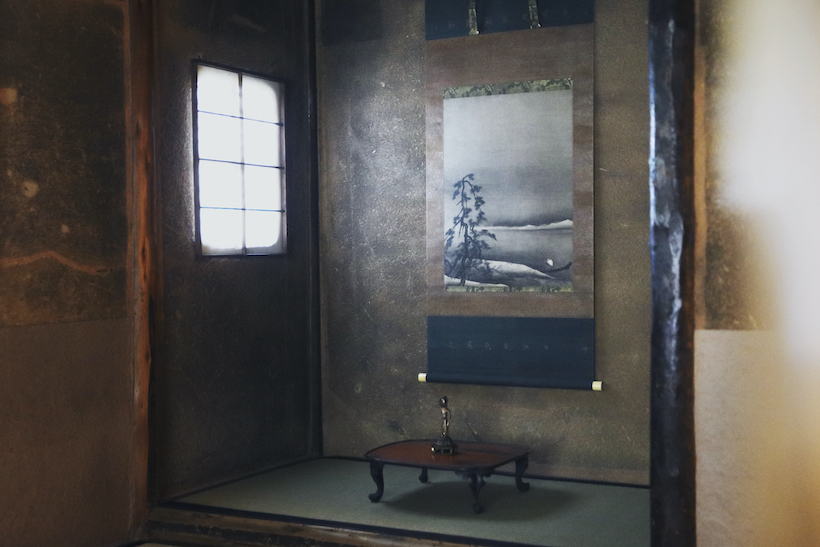 We will reserve and host a private tea ceremony at this sanctuary of Chanoyu exclusive for you. The utensils, including tea bowls, paintings, and flower arrangements, are all of the heritage class.
You will discover the origin and finest of Matcha, introduced in Okakura Kakuzo's "The Book of Tea," and beloved by people worldwide.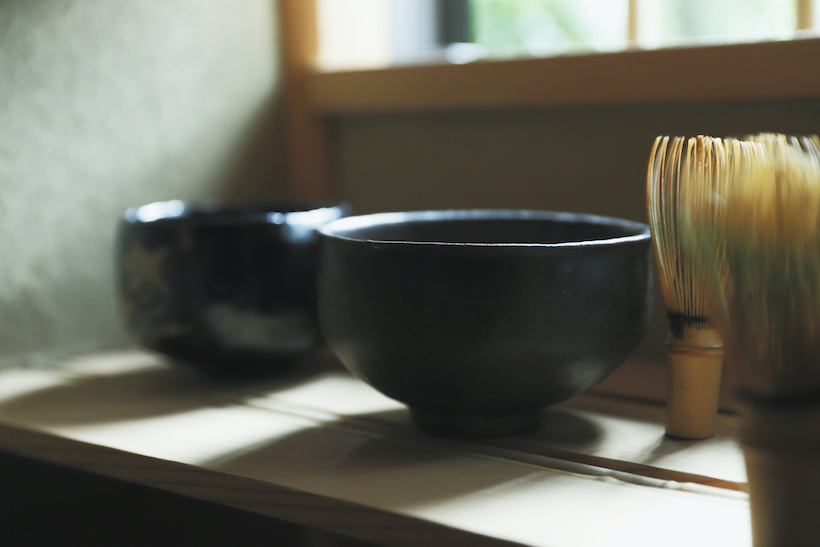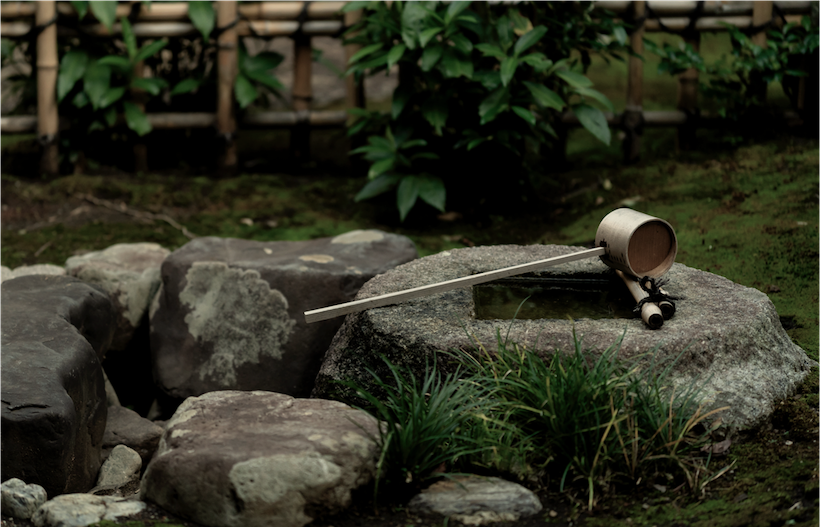 THE QUINTESSENCE OF JAPAN'S REPRESENTATIVE URUSHI ART –A HANDS-ON WORKSHOP TAUGHT DIRECTLY BY JAPAN'S NATIONAL TREASURE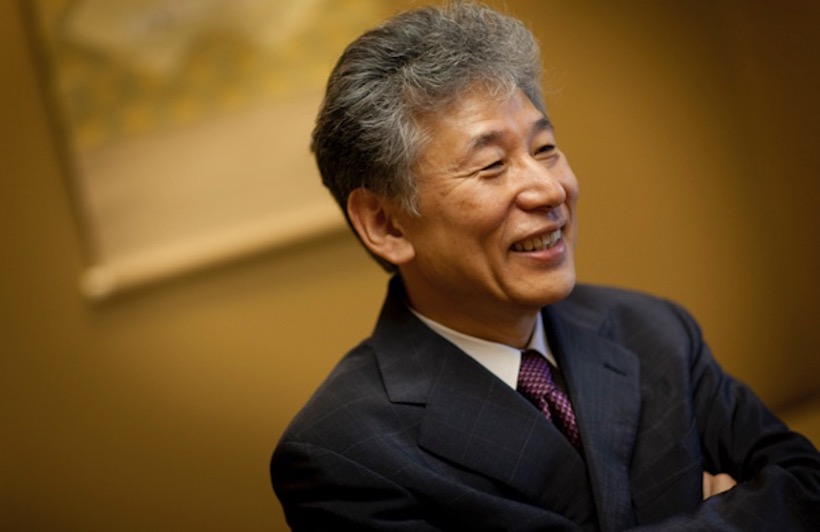 Urushi lacquerware is one of Japan's representative traditional crafts that has had a profound influence on Western arts and has been the product of the utmost expertise of our predecessors over thousands of years of history.
Murose Kazumi, who stands at the apex of this lacquer art and is a Living National Treasure by the Japanese government, has works in the collections of the British Museum, the Victoria and Albert Museum, the Metropolitan Museum of Art, and other prestigious museums around the world. In this workshop with a world-renowned authority and a "living national treasure," you will witness the inherited techniques before your eyes and listen to his philosophy of creating pieces that will thrive for a hundred years into the future.
Immerse yourself and relive the beauty of the jet black depicted in Tanizaki Junichiro's "In-ei Raisan."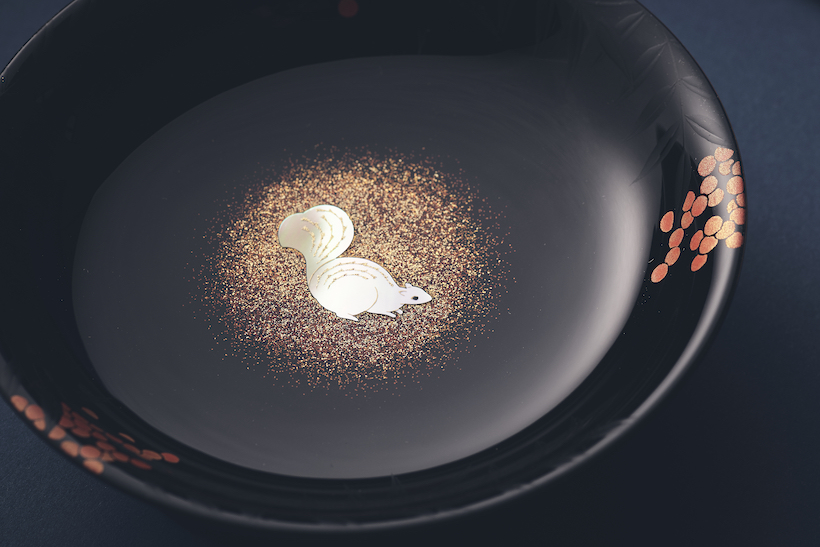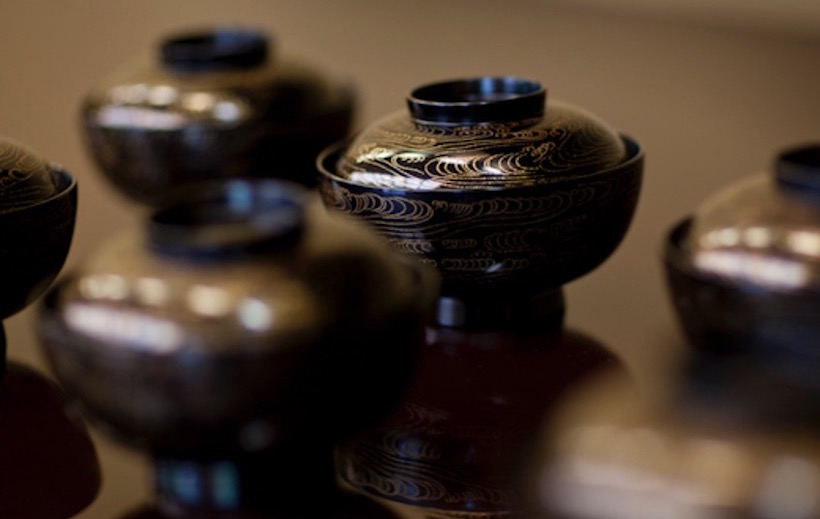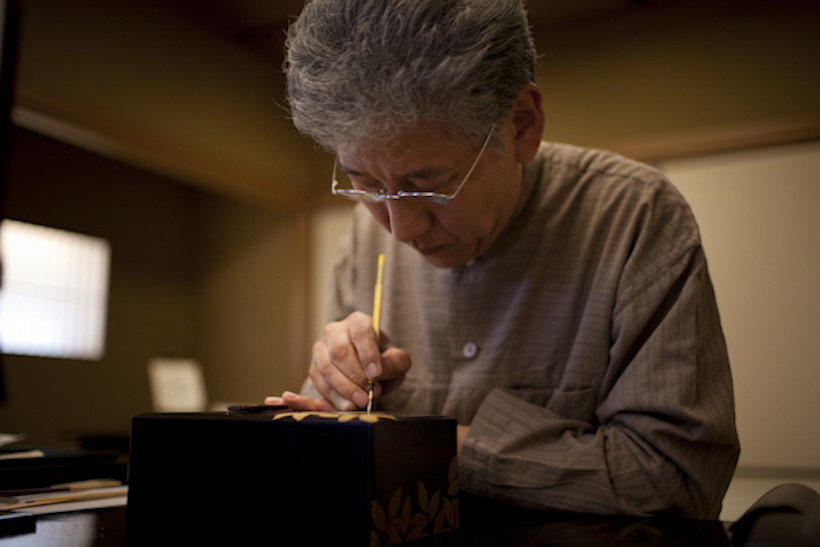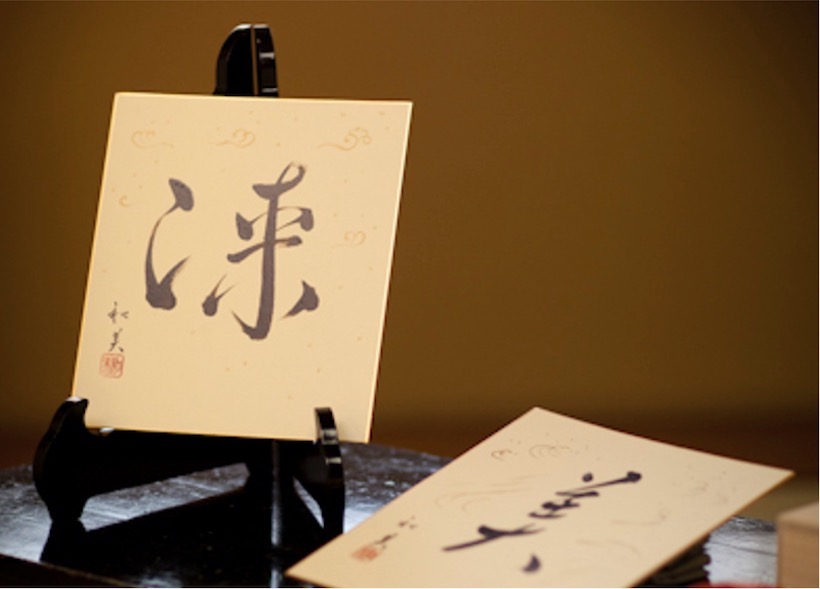 ---

Wajuku caters to clients who, without concern of budget constraints, :
– seek once-in-a-lifetime experiences.
– wish to meet the inspirational leaders of contemporary Japanese culture and art scene.
– look for a culture-shock experience and satisfy an intellectual thirst.
– wish to be treated as a guest of honor of the state.
– wish to experience a level of luxury that is beyond the level of ordinary tourist.
□ ROYAL HOUSEHOLD
□ GUEST OF STATE AND EMBASSY
□ TOP CELEBRITY
□ WORLD-LEADING ENTREPRENEUR AND BUSINESS MAGNATE
□ EXECUTIVE CREATIVE DIRECTOR AND  TOP CULTURE CONNOISSEUR
□ UHNW